Information about minor toy car manufacturers (mostly British)
Look for the manufacturers in which you are interested in the following list (approximately alphabetical). More information will be added from time to time.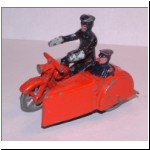 Agasee & Brooks, S.A.Agasee, Eebee, Aircast and L.Brooks

Click here for a pictorial review of the products of these small diecasters from north-east London.

Arbur, LDCW, DHE Co. and Rollee

Click here for information on models by these small diecasters from south London.

Arro - toys from Yorkshire?

Click here for details of the two rather nice Arro models.


Updating the Benbros booklet

Click here for new discoveries since I published my booklet on Benbros T.V.Series & Mighty Midgets.

Charbens - forty years of toy vehicles from North London

Click here for comprehensive details of the toy vehicles from this long-running maker.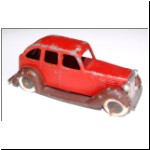 Goody Toys

Click here for the intriguing history of this small British range of toy cars from the 1930s.

Kembo Scammell Trucks

Click here for a pdf version of my Kembo article from

Classic Toys

magazine.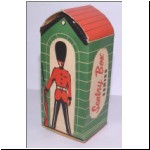 Kemlows Sentry Box Series

Click here for details of these military miniatures with their novelty Sentry Box packaging.

Matchbox Toys from Down Under

Click here for details of the Tucker Box and Lincoln Matchbox series of miniature models from Australia, New Zealand and Hong Kong.

Lone Star Impy, Flyers & Commercials

Click here for the history of Lone Star's efforts to be in contention in the toy car wars of the 1960s and 1970s.

NEW!
Lone Star Roadmasters

Click here for the story of Lone Star's 1:50 scale series of mostly American cars.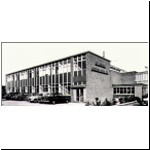 An archive of the Lone Star website created by the late Geoffrey Ambridge

Click here for details.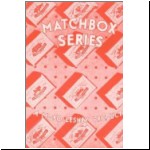 The first Matchbox catalogue

Click here to learn all about the 1955 Matchbox catalogue and how a high-quality reproduction was made available to collectors.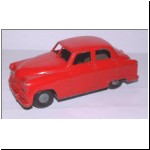 River Series

Click here for a comprehensive history of these models from Jordan & Lewden Ltd.

Timpo Vehicles

Click here for my old 1988-9 article (pdf file) - to be updated some time soon!